Details

Category: News & Events
Published: Thursday, 07 May 2015 13:29
Written by Jay Cornell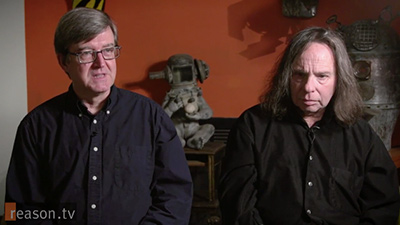 Our interview with Nick Gillespie of Reason magazine has been posted. We had a long and interesting talk, though the transciption has a few errors. Learn about the never-before-revealed link between transhumanism and The Wonderful Flight to the Mushroom Planet.